Grégoire
2000, Belgique, vidéo monobande de 17 mn. Muet.
Avec Marie-Ange Dutheil et Bruno Marin.
Les relations humaines d'un couple atypique vivant dans une maison moderniste – la maison Grégoire de Van de Velde.
The human relationships of a peculiar couple living in a modernist house – Grégoire de van de Velde's house.

Diffusion :
2000 : Observatoire maison Grégoire Bruxelles (B)
2002 : "internationales" Galerie Ludovic de Wavrin, Paris (F)
2002 : Point Ligne Plan, La Fémis, Paris (F)
2003 : Super Deluxe, Roppongi, Tokyo (J)
2004 : Banditsmages, Bourges (F)
2007 : "Autour de l'exposition de Anselm Kiefer" Grand Palais, Paris (F)
"C'est beau de reconnaître" Centre Georges pompidou (F)
Collection :
M. Grégoire, Bruxelles
Collection pointligneplan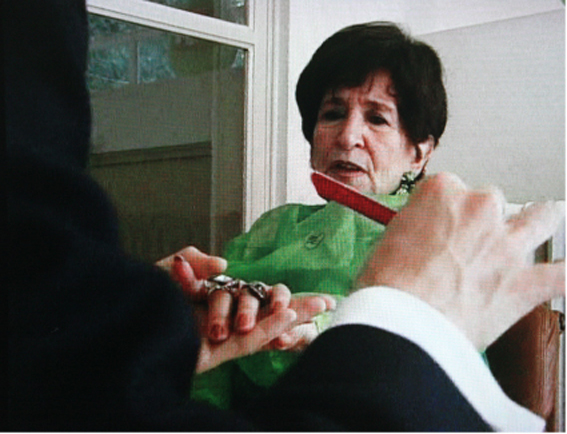 Marie-Ange Dutheil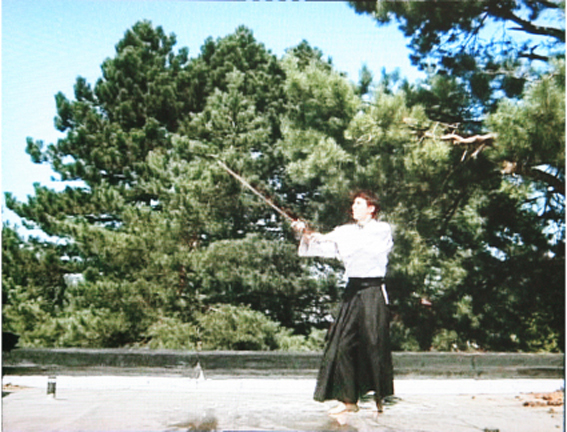 Bruno Marin